By Li Panpan
(JW Insights) Sep 20 -- Chinese auto giant Geely Automobile Holdings denied media reports claiming it planning to build an electric vehicles plant in Indonesia in a company announcement published on September 17.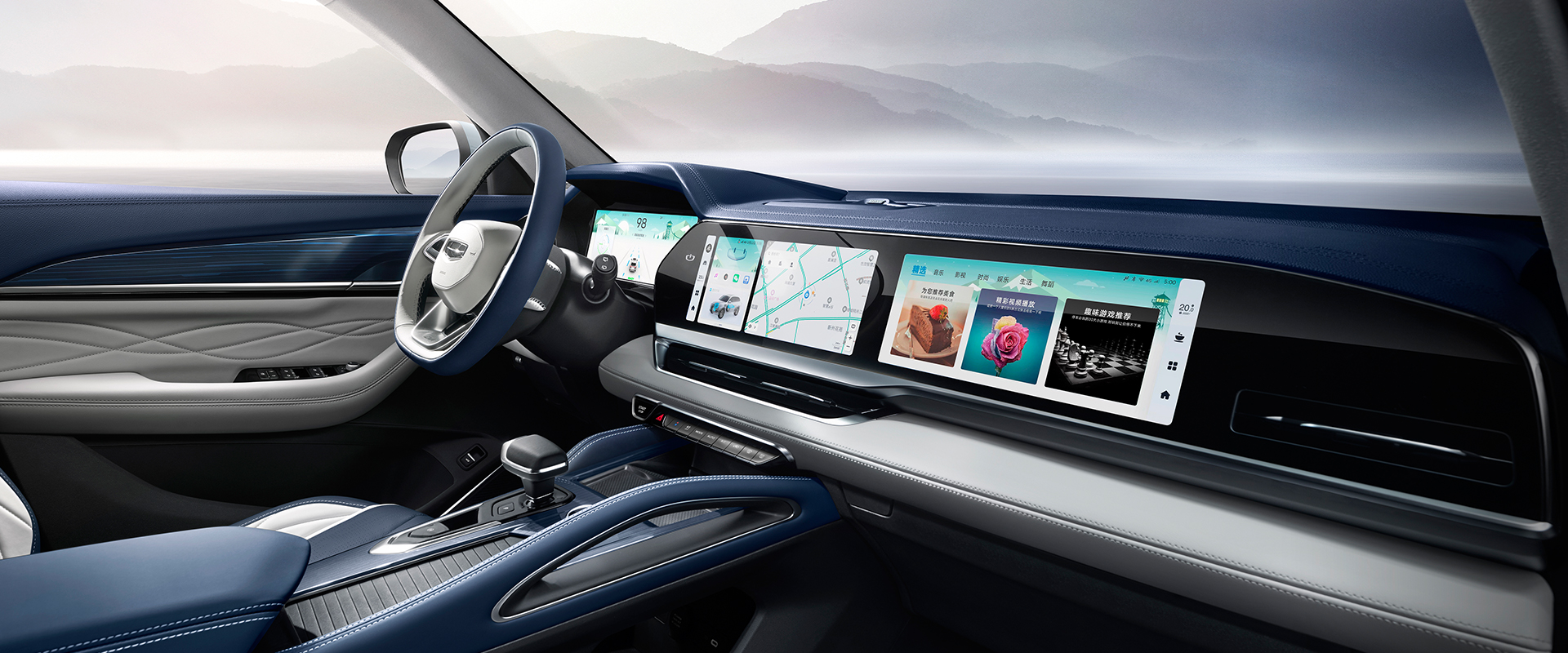 The Hangzhou-based company said it has no specific plan to build a plant in Indonesia, although it is evaluating the potential of the Asian country's new energy vehicle market and exploring opportunities to compete there.
Geely will continue to work with Malaysia's DRB-Hicom to make Proton Cars, of which the two companies are investors, the launching pad for Geely's development in the Association of Southeast Asian Nations region to help Malaysia become a vital development engine for NEVs among ASEAN members, , reported Yicai Global on September 18, quoting the company.
In 2017, Geely invested in Proton Motors, a subsidiary of Malaysia's DRB-HICOM, and started the overall operation and management of the brand. It also launched the "Big Dipper Strategy" to support the brand in products, technology, talents, and management and collaborated to enhance its local innovation and parts supporting system construction capabilities.
By the end of 2022, Proton Motors has tripled its operating income, ranked second in sales and market share in the Malaysian market for four consecutive years, and ranked first in overseas export sales, significantly improving its brand competitiveness. In April this year, Geely Holding signed a deepening cooperation framework agreement with DRB-HICOM Group to enhance the international competitiveness of the Malaysian automobile industry.
Indonesian news outlets had earlier reported that Geely was planning to build an EV factory in the country after Luhut Binsar Pandjaitan, Indonesia's coordinating minister for maritime and investment affairs, reportedly said at a seminar that he had invited Geely to help Indonesia produce a local EV model by 2025 or 2026, and that the Chinese firm had expressed interest in the plan as the Indonesian government would have supplied nickel ore, a key raw material for power batteries, according to the Yicai Global report.