By Greg Gao
Empyrean Technology(华大九天), the 4th largest EDA software provider in China, went public on Shenzhen Stock Exchange's Nasdaq-style ChiNext board with a ticker symbol 301269 on July 29, JW Insights reported.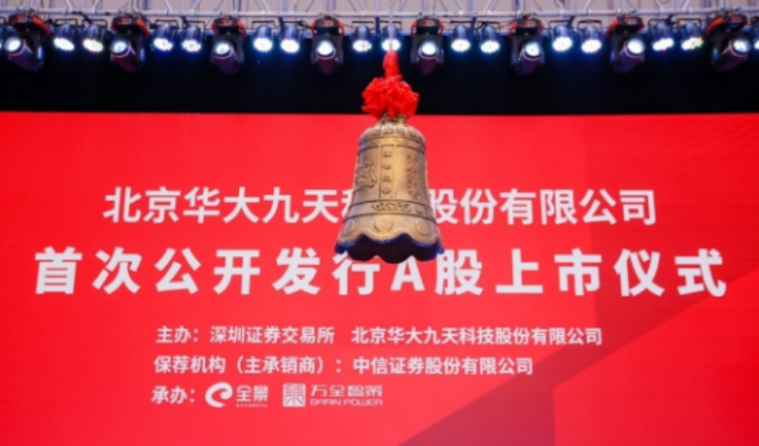 The company's Shenzhen offering was priced at RMB32.69 ($4.85) per share. It surged 120 percent to RMB71.99 ($10.69) on its trading debut. That transaction gives the company a market valuation of about RMB 39 billion (about $5.8 billion).

Empyrean Technology, founded in 2009, had a 6% market share in 2020. It is the fourth largest EDA tool company in China, according to the Chinese press.
Headquartered in Beijing, the company has major R&D offices in Nanjing, Chengdu, Shanghai, and Shenzhen.
Empyrean Technology provides foundry design enablement services, including a complete solution for analog design, digital SoC solution, and flat panel display design.
The company's major customers include K1, Huahong Group, BOE, HKC, Shanghai Zhaoxin Integration, and TCL Technolog.
Riding the wave of the booming semiconductor industry in China and around the globe, the domestic EDA industry has ushered in sustained and rapid growth. The rapid growth of China's IC industry has driven Empyrean's revenue growth as well.
From 2018 to 2020, Empyrean's revenue maintained rapid growth, reaching RMB 150.782 million ($22.4 million), RMB257.22 million ($38.2 million), and RMB414.8022 million ($61.6 million), respectively. Its net profit after deducting non-recurring gains and losses was RMB17.2389 million ($2.56 million), RMB12.6941 million ($1.88 million), and RMB40.1299 million ($5.95 million), respectively, with high profitability and room for sustainable growth.
Empyrean is breaking into a sector in China primarily dominated by the three international EDA giants, Synopsys, Cadence, and Siemens Mentor. The three industry leaders together control around 80% of the EDA market in China,
As of December 31, 2020, the company has obtained 144 licensed patents and 50 software copyrights. Empyrean continues to increase its research and development spending, promoting product upgrades and launching new products. Suzhou Oriza Holdings(元禾璞华) is one of the prominent investors of Empyrean.